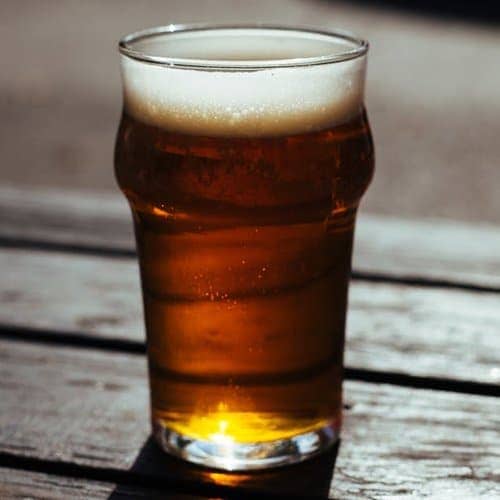 How did this Bridgend brewery start?
Dog's Window Brewery has grown from the enjoyment and passion of good beer. As a social occasion, three friends would get together and sample various homebrews.
The conversation would often lead to "You should sell this stuff it's really good" and "If this was on the shelf in a shop I'd buy it"
The comments were jokingly laughed off with a reply of "Yeah maybe one day".
Well that "one day" came when I thought, why not? I certainly wouldn't be the first.
So Dog's Window progressed from homebrew, to a commercial venture in 2018, what you see today.